Over the years there has a been a lot of debate whether or not to consider online learning as a boon or not. But with the pandemic taking over the world, Online learning and demand for learning apps has shot up exponentially.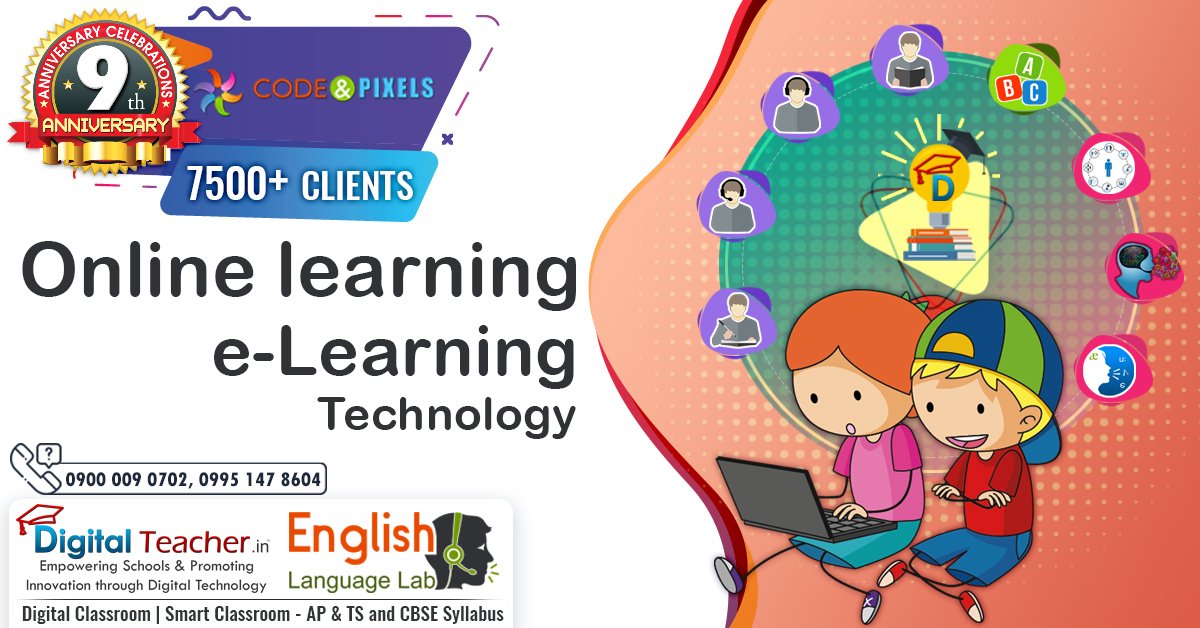 It has been more than 6 months since the schools have shut down and even thought the schools are offering online classes via zoom meetings, I highly believe that it is not at all sufficient. Zoom classes definitely don't work effectively due to the network issues, power cuts and other technical glitches. Half of the time on zoom classes is spent on taking attendance and children barely can pay attention to the teacher on zoom.
Whereas on a learning app, the student can log in to the website as per his timings and study without any interruptions and resume back later whenever he wants. The option to pause and resume isn't available on zoom. The student focus better on learning apps due to the attractive visuals and graphics used. It is scientifically proven that students memory retention power increases by 40% when studying with good visual aids.
Online learning has come a great way due to facilities we currently have. We have the access to gadgets and 24*7 internet connection and that is more than sufficient for anyone to use online learning apps.
Online learning is definitely a boon because no matter how tough a concept is, you can always rewind and listen to the topic over and over again as you like. This is the best feature of using online learning apps and sites.
There are tonnes of best online learning apps like Byjus, Vedantu, Meritnation and Digital Teacher. Every app is priced at a different amount depending on whatever facility it provides. Of all, the most expensive one is Byjus and the most economical and pocket friendly option is Digital Teacher. Digital teacher provides you with the best of content at a minimum price of 1547/- only.
Visit – www.digitalteacher.in now!
We hope you liked this article. Follow our blog for more such content…