Students who are searching for updated English Medium TS Telangana board 7th Class textbook syllabus for all subjects. Then this is the best way. Here students can get to see textbook syllabus for Class 7 of all the subject-wise in a table or point/wise format. All students must learn every subjects like English, Maths or Mathematics, Physics, Biology, and Social Textbook Syllabus Online. This is most useful as it helps all school students to get an overview of the concepts covered in the class. Our main aim to help school students who are preparing for their exams.
Telangana Class 7 Textbook Syllabus for All Subjects
The teachers and students must know Telangana TS Class 7 Syllabus, starting before of an academic year. Here, Complete 7th class all subjects syllabus provided for free-of-cost with proper guidelines kindly check once! The subjects included in the Class 7 TS syllabus are English, Maths or Mathematics, Physics, Biology, and Social. The syllabus provided here will help like tool for every student can easily gain well-knowledge for the final-exams. also ts-telangana state board students can get the latest syllabus of all the subjects updated as per the ts board guidelines. as well as we gathered information in subject-wise for free of cost. for more, follow the below points.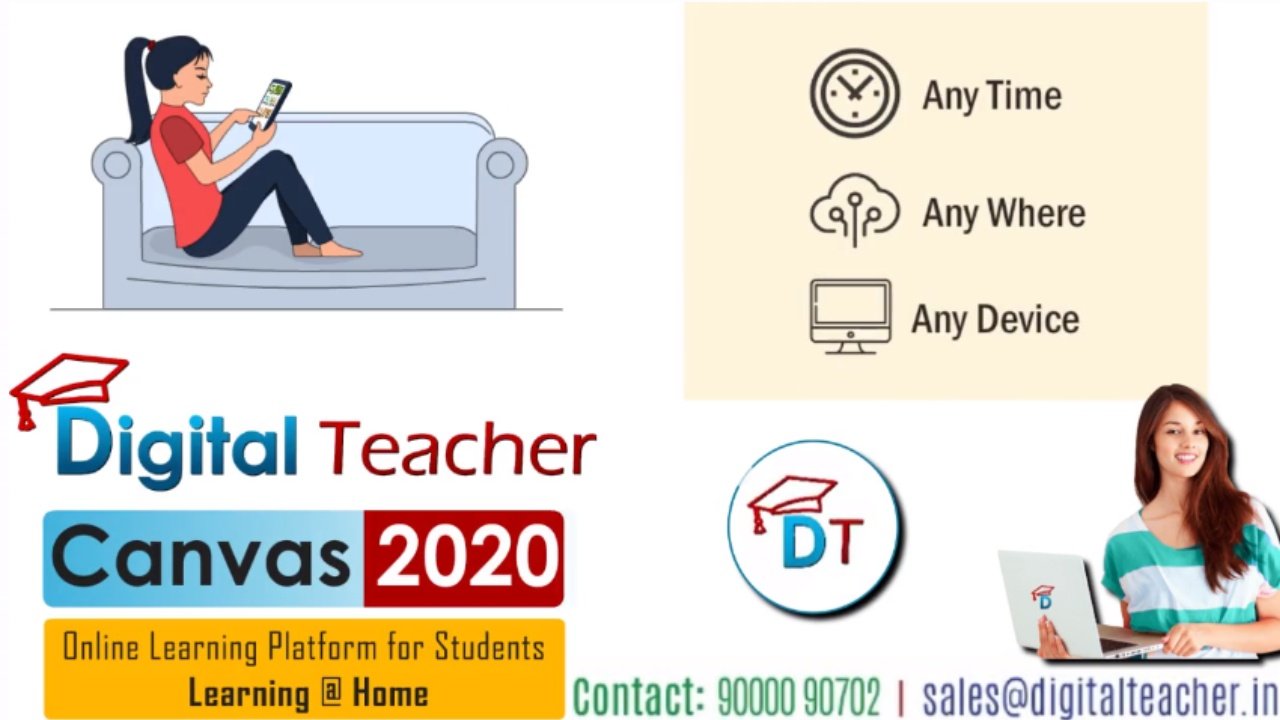 Telangana Board Class 7 English Syllabus
In this section we have covered all the basic topics and unit-names of Telangana State Board TS Class 7 English syllabus, the 7th Class English subjects includes Unit-1 The Town Mouse and the Country Mouse, Unit-2 It's Change, Unit-3 Puru, the Brave and more below we have given syllabus details
Unit-1B The Town Child and The Country Child
Unit-1C The New Blue Dress


Unit-2A C.V.Raman, the Pride of India
Unit-2A It's Change
Unit-2B Susruta, an Ancient Plastic Surgeon


Unit-3A Puru, the Brave
Unit-3B Home They brought Her Warrior Dead
Unit-3C The Magic of Silk


Unit-4A Tenali Paints a Horse
Unit-4B Dear Mum
Unit-4C The Emperor's New Clothes


Unit-5A A Trip to Andaman
Unit-5B My Trip to the Moon
Unit-5C Sindbad, the Sailor


Unit-6A A Hero
Unit-6B My Nasty Adventure
Unit-6C Learn How to Climb Trees


Unit-7A The Wonderful World of Chess
Unit-7B Chess
Unit-7C Koneru Humpy


Unit-8A Snakes in India
Unit-8B Trees
Unit-8C A Letter from Mother Earth
Telangana Board Syllabus For Class 7 Maths
Telangana State Board Class 7 Mathematics full textbook syllabus with chapter-wise for telugu&english medium school students. These syllabus is highly helpful for school students who are in 7th Class can access all the concepts of telangana class 7 text book topics through this article. such as some basic topics involved, such as 1 Integers, 2 Fractions, Decimals and Rational Numbers, Simple Equations and so on syllabus are given below table.
Unit-1 Integers
Unit-2 Fractions, Decimals and Rational Numbers
Unit-3 Simple Equations
Unit-4 Lines and Angles
Unit-5 Triangle and its Properties
Unit-6 Ratio-Applications
Unit-7 Data Handling
Unit-8 Congruencey of Triangles
Unit-9 Construction of Triangles
Unit-10 Algebraic Expressions
Unit-11 Exponents
Unit-12 Quadrilaterals
Unit-13 Area and Perimeter
Unit-14 Understanding 3D and 2D Shape
Unit-15 Symmetry
Telangana Board Class 7 Syllabus For Physics
Those Students who are finding for the Telangana 7th class Physics subject textbook syllabus online, can check the Complete Physics Syllabus with Unit/Lessons wise we have provided at below. So, Simply do visit here and start Preparation for your further exams.
| | |
| --- | --- |
| No. Of Units | Unit Names |
| Unit 1 | Acids and Bases |
| Unit 2 | Animal Fibre |
| Unit 3 | Motion & Time |
| Unit 4 | Heat Measurement |
| Unit 5 | Weather and Climate |
| Unit 6 | Electricity |
| Unit 7 | Air, Winds and Cyclones |
| Unit 8 | Reflection of Light |
| Unit 9 | Changes Around Us |
Telangana Board 7th Class Syllabus For Biology
Most of the students need to know About the syllabus Before the Exam. Because that will help students to get more Extra marks in exams, With the help of TS Board Syllabus For Class 7 Biology Subject. The Syllabus includes details such as the chapter-names and lesson-names. You can find the complete class 7 biology syllabus given below:
Chapter-1 Food Components
Chapter-2 Nutrition in Plants
Chapter-3 Respiration in Organisms
Chapter-4 Reproduction in Plants
Chapter-5 Seed Dispersal
Chapter-6 Water Too Littile to Waste
Chapter-7 Soil-Our Life
Chapter-8 Forest:Our Life
Telangana Class 7 Textbook Syllabus For Social
In the 7th Class Social subject units/lessons are included in the Class 7 TS syllabus are Unit-1 Food Components, Unit-2 Nutrition in Plants, Unit-3 Respiration in Organisms, and so on. below you can find the unit names are covered for the Class 7 Social syllabus for free. Students can See the 1st unit of the 7th class (Food Components) animated video for free. by just click on the link mentioned to TS Board Class 7 Syllabus for Social.
Unit 1 Reading Maps of Different Kinds
Unit 2 Rain and Rivers
Unit 3 Tanks and Ground Water
Unit 4 Oceans and Fishing
Unit 5 Europe
Unit 6 Africa
Unit 7 Handicrafts and Handlooms
Unit 8 Industrial Revolution
Unit 9 Production in a Factory – A Paper Mill
Unit 10 Importance of Transport System
Unit 11 New Kings and Kingdoms
Unit 12 The Kakatiyas – Emergence of a Regional Kingdom
Unit 13 The Kings of Vijayanagara
Unit 14 Mughal Empire
Unit 15 Establishment of British Empire in India
Unit 16 Making of Laws in the State Assembly
Unit 17 Implementation of Laws in the District
Unit 18 Caste Discrimination and the Struggle for Equality
Unit 19 Livelihood and Struggles of Urban Workers
Unit 20 Folk Religion
Unit 21 Devotional Paths to the Divine
Unit 22 Rulers and Buildings
We hope this "Telangana Board 7th Class Syllabus for All Subjects" Article given tips can be beneficial for students, and make a study schedule accordingly, to get good score. Also, don't forget to check Telangana Board 10th, 9th, and 8th class syllabus.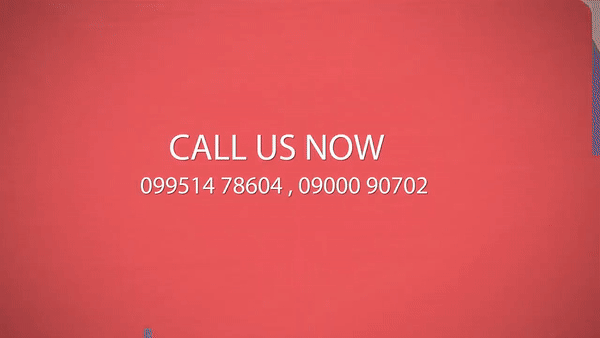 Students can also See 7th Class animated Video-based Courses for all Subjects 1st-unit for free, Then Subscribe to Digital Teacher Canvas Online learning classes for just 1949/- Rs Only. The actual cost is 2449/- buy the videos at discounted rate i.e. only 1949, and improve students understanding through Voice-narration, Videos, Animations, and Rich Graphics, etc. Digital Teacher Canvas A Popular online learning Platform for Students and Teachers, They also Offers animated videos a wide variety of classes from Nursey to 10th.
To See FREE Digital Content Do Visit: https://canvas.digitalteacher.in ( or ) Download the "Digital Teacher Canvas App": https://play.google.com/store/apps/details?id=com.dt.courses for more classes videos.