"Necessity is mother of Invention". Who is dare enough to dispute this proverb?  When we look around modern world many domains prove this fact.  Never ever before we have witnessed this great change, not in centuries before.  This vast change is possible because of internet of things.  Let us explore various reasons why Digital Classroom has played and playing significant role in the education system.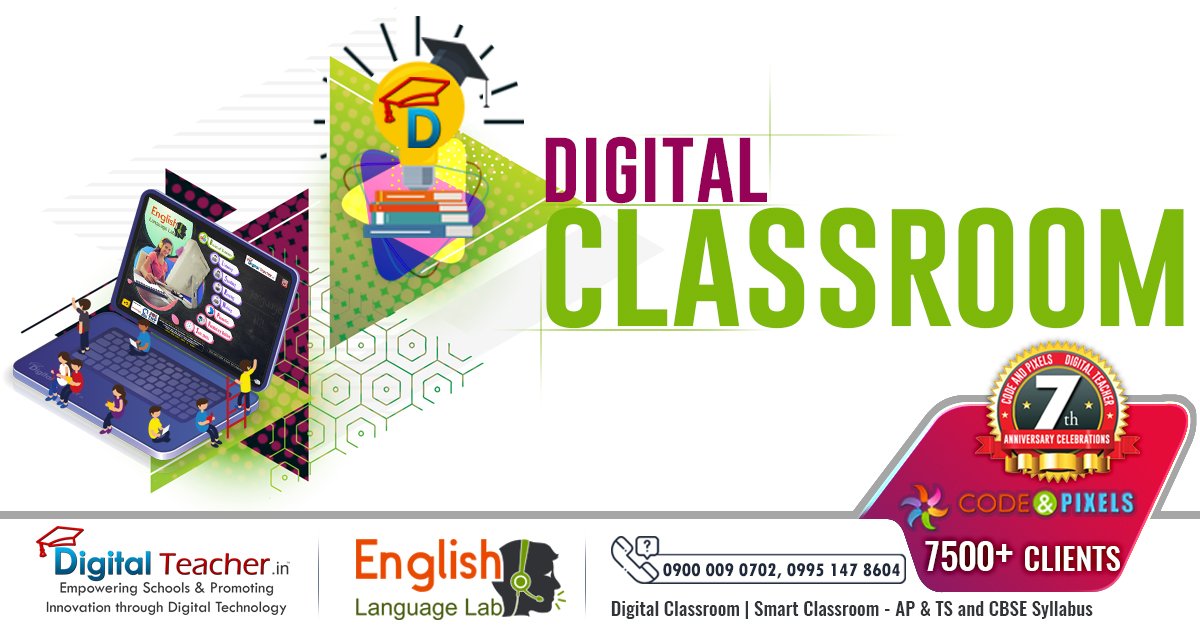 Reasons for increasing popularity of online education
No barriers whatsoever:
for learners there should be any limitation. Learners have flexibility of the learning whatever they wish to learn without any barrier of place and time.  Opportunity to learn multiple domains sitting at the comforts of home and enjoying independence of movement is very comforting and motivating fact for learners. 
Wide range of choices available for learners: 
Due to the popularity of the online education now a day's almost all Universities and educational Institutions are offering a wide range of degrees, diplomas, and certificate courses. One can choose them according to their need and requirements. 
Effective Interaction: 
Effective interactions provide learners different and diverse attitudes and approaches. Since people around the world are involved in any course, it enhances students awareness and knowledge to a greater extent apart from rendering regular course knowledge.
Time frame: 
Digital Classroom are constructed in such a way that number of study hours required to complete the course is known to students before they take up the course.  Flexibility to arrange their time to match the course duration is major advantage.
Peer grading: 
When rubrics are given to grade other student's papers, the peer grading itself is a domain opening up new way of thinking and understanding the concerned course in a better manner.
Well designed course material meeting present day challenges: 
Digital Classroom along with E-Text books are the best method to essential key skills for professionals and beginners in a quickest way.